Connect
Inspire
Social Impact
ABOUT US
Who We Are
International Global Network (IGN) is an organization enggaged in youth development programs. Established with the aim of bringing together youth accross the globe to cooperate with each other in businesss, techninca, culture and social movements. IGN has consistenly put effort to arrange various of "Connecting Youth Leaders to The Word".

Robin Canuzo - Phillipines
Mister Earth Phillipines Tittle Holder Year 2019 - 2020
Phillipines's Robin Canuzo was just youth ordinary graphic artist, he lives and work beside Lake Taal in Batangas, Phillipines. He has always been close to nature.
Beach Cleanup
Asia World Model United Nations
CO - Hotel






CO - Venue





Supported By





MUN Partners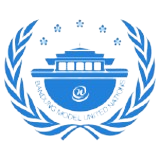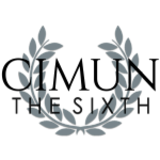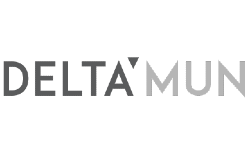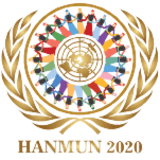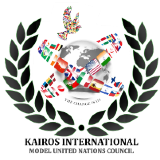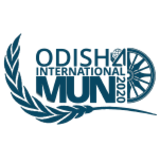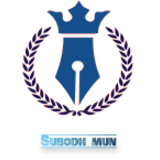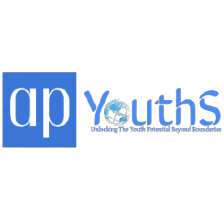 Media partner