WHAT WILL YOU DO AS IGN AMBASSADOR ?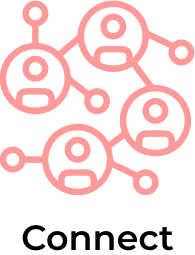 Share engaging content in social, digital, and in-person experiences about IGN Programs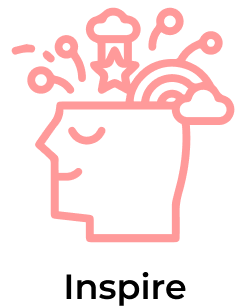 Share perspectives on the global problems and issues to inspire other youth leaders to make a change for a better world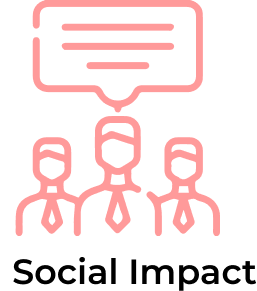 Be at the forefront of IGN Community to Promote and spread the cause of International Global Network in your country which is "Connecting Dreams".
REQUIREMENT FOR IGN AMBASSADOR
Passionate about being part of the solution to global issues
Excellent written and verbal communication skills with proficiency in english
Passionate about being a part of the solution to global issues
Excellent interpersonal skills
Quick and enthusiastic learner
Demonstrate the ability to work both independently and collaboratively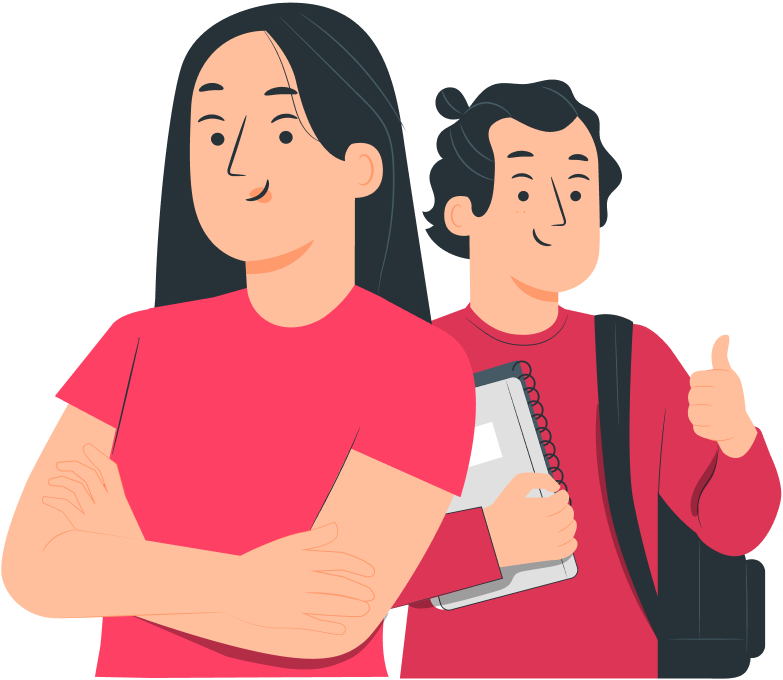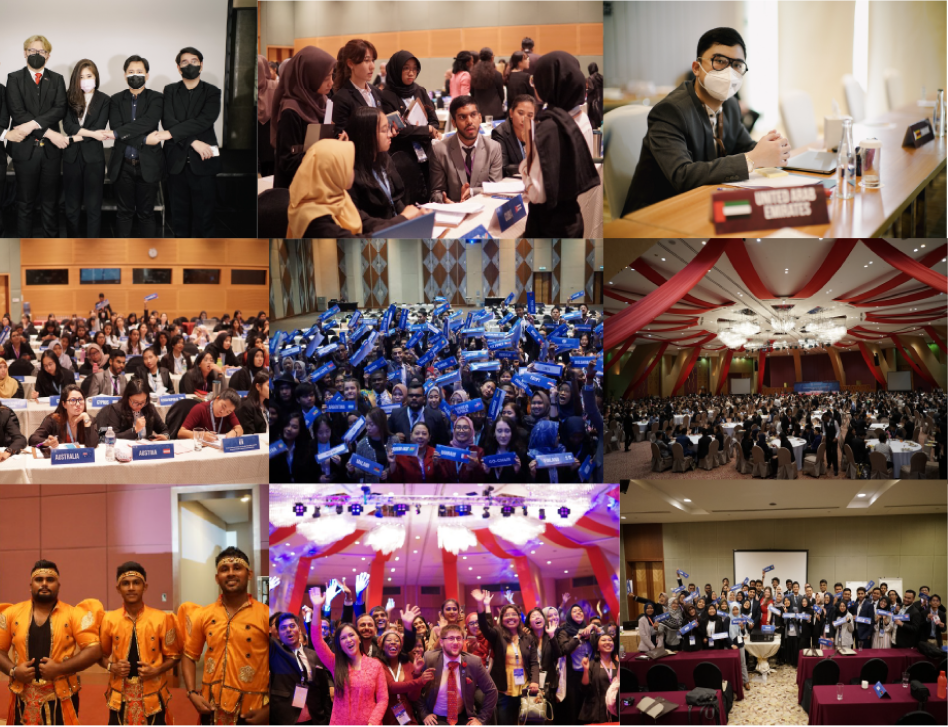 WE ALREADY ACHIEVE
300.000+

Members

12.000+

Alumni

120+

Country

60+

International Event

7+

Host Country
AYIMUN 2022 | Bali, Indonesia
AWMUN III November 2019 - Bali
Closing Ceremony AYIMUN Virtual Conference 2020
Highlight of AYIMUN Virtual Conference May 2021
WHERE DO OUR DELEGATES COME FROM?
1539+ High School/Universities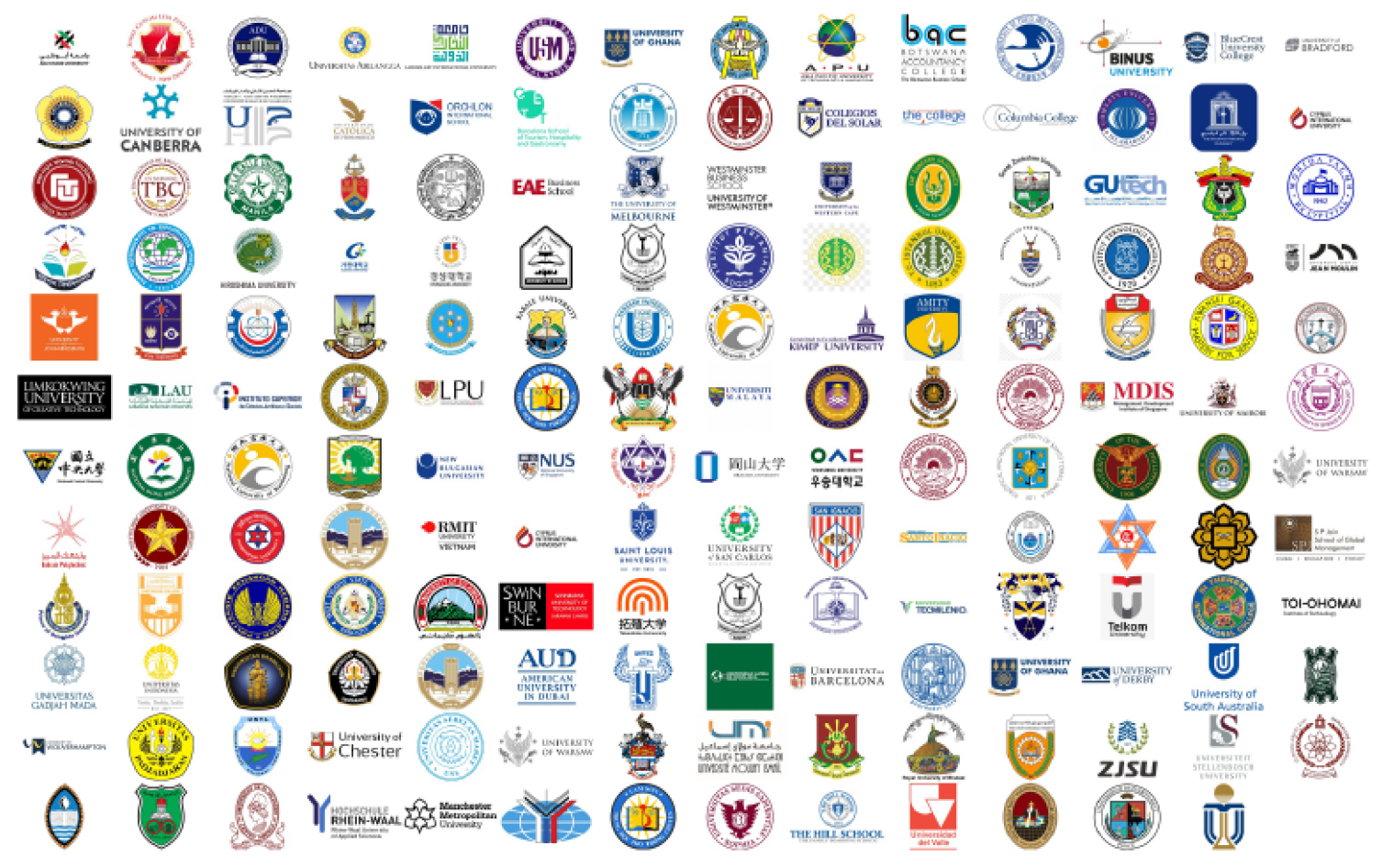 SEIZE A CHANCE TO WIN FREE ACCESS
TO THESE EVENTS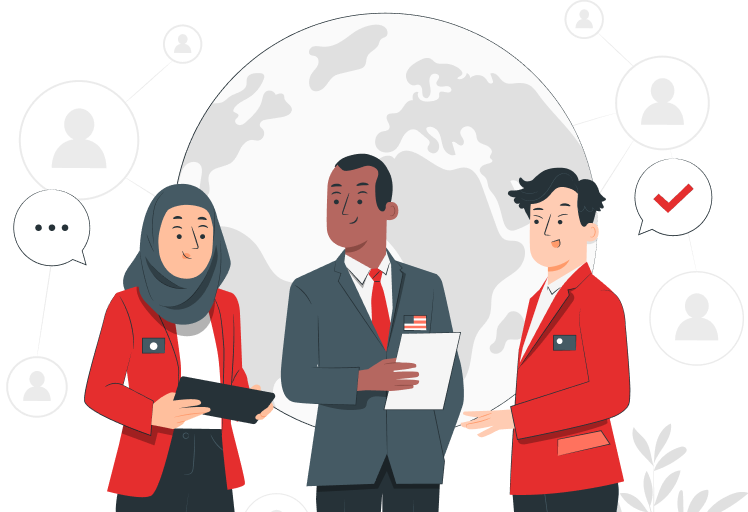 IGN Ambassadors will join us to expand the mission of IGN Programs by sharing the experiences and getting independent income from it.

Together, we're connecting dreams, fostering openness, and equipping the youth community with tools for change.
JOIN NOW
"Batch 2 Registration" October 28th - November 14th 2022
Supported by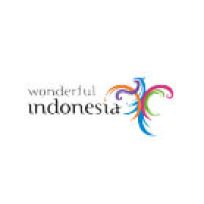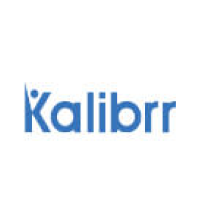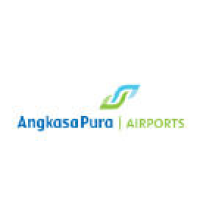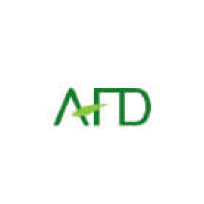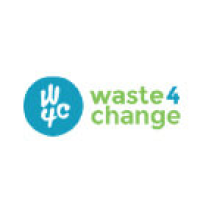 MUN Partners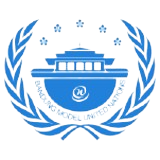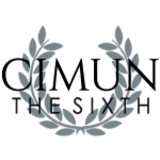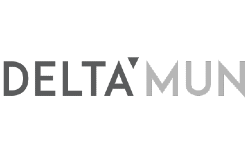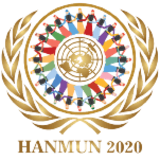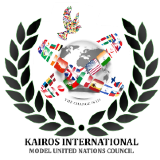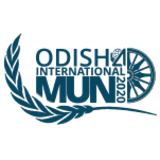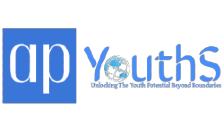 Media Partners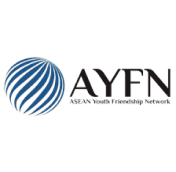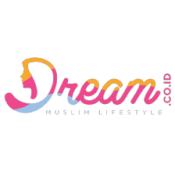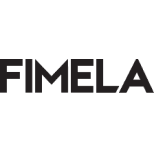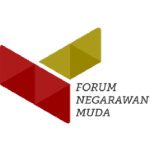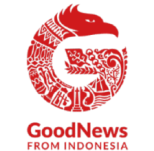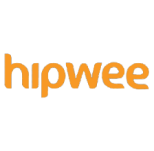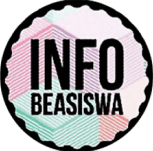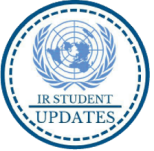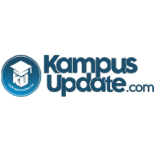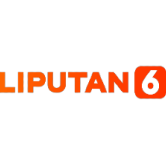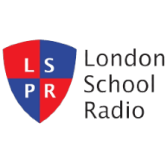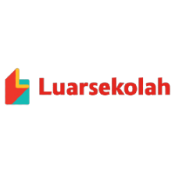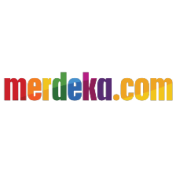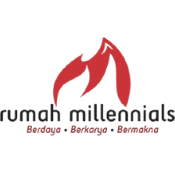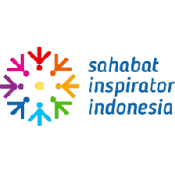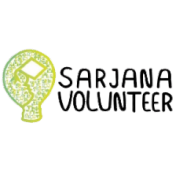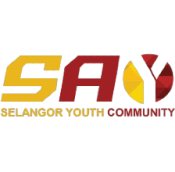 Email Us

[email protected]
© Copyright 2022 International Global Network. All Rights Reserved